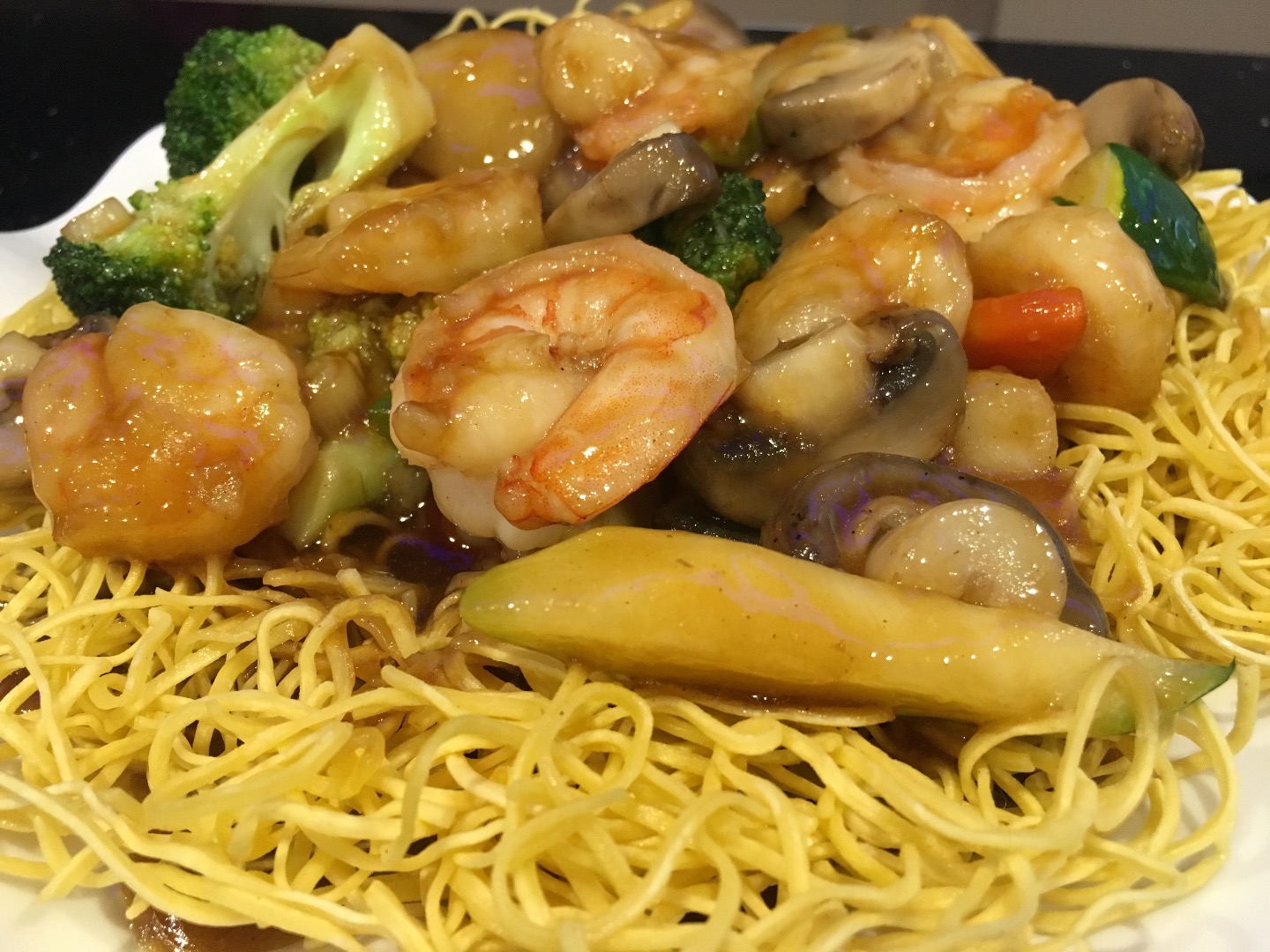 Welcome
We are located in the Great Kills neighborhood of Staten Island at 4207 Hylan Blvd. Staten Island, 10308. We are a family owned restaurant dedicated in serving only the best of the best to all of our customers. We hope to see you soon!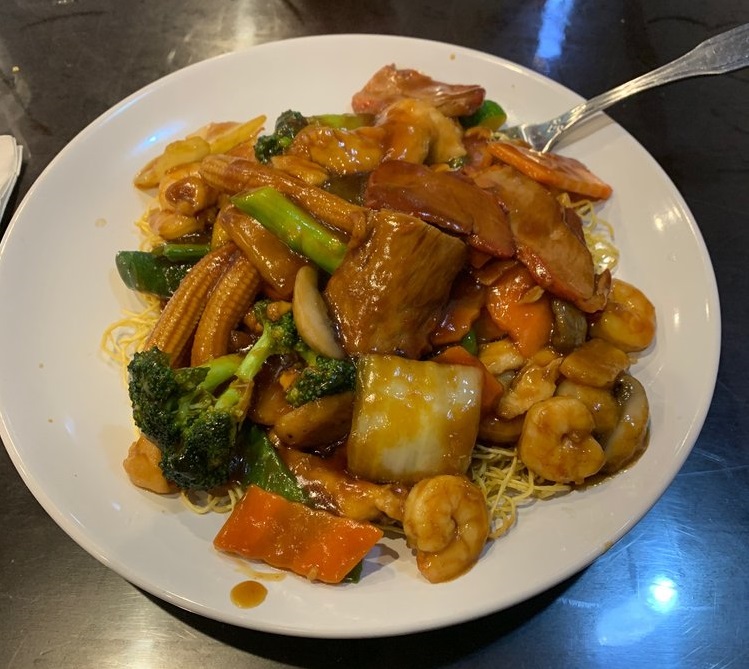 Fresh Ingredients
Everything we serve is prepared fresh daily using only the finest ingredients. We thrive on serving the tastiest and best quality Chinese food in Staten Island. Our goal is to make sure all customers are 100% satisfied.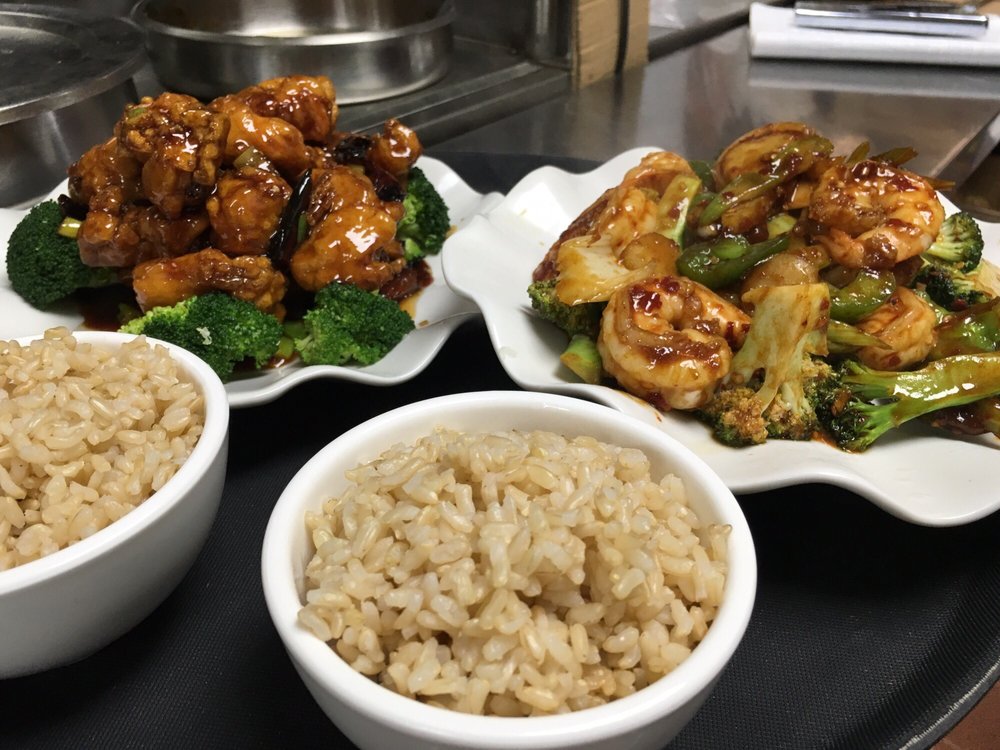 Our Menu
Our extensive menu of Chinese favorites ensures that there is always something for everyone to choose from. From our delicious appetizers, to our soups, entrees, sea food dishes, and much much more, there is always something for everyone to choose that will surely satisfy your decision.
Just had my wife's 70th birthday party catered from Hong Kong Kei One and it was superb. Fresh, hot and delicious food. This is Chinese food at its best. Thank you. —-Ron N
May and Tony always make the best food. Would not eat Chinese food on the Island if it wasn't for them.
Just had Hong Kong Kei One for the first time . It was delicious!!! The food was fresh and cooked perfectly. Dim sum was not gummy or dry like it comes from other places near us. Will order only from here from now on !!
Subscribe to EXCLUSIVE DEALS
Subscribe for Email and/or Subscribe for SMS phone
Contact & Hours
Opening Hours
Sunday: 12:00 pm - 09:30 pmMonday: 11:00 am - 09:30 pmTuesday: 11:00 am - 09:30 pmWednesday: 11:00 am - 09:30 pmThursday: 11:00 am - 09:30 pmFriday: 11:00 am - 10:30 pmSaturday: 11:00 am - 10:30 pm
Contact
Tel: 718-948-9700
4207 Hylan Blvd Staten Island, 10308